Mobile and Static Guards
Do you have a problem with vandals and thieves periodically targeting your property, staff that leave doors open on departure, or do you need to ensure the well-being of your staff?

Mobile security patrols may be the answer. Jebel Tarik's mobile security patrol services are available in all areas of Gibraltar. Security patrols and mobile lock ups are a cost-effective method of ensuring the security and integrity of your sites, providing visual deterrents to those who could potentially cause you or your property any harm.

Please feel free to contact Jebel Tarik Security today to find which of our mobile security patrol options is best tailored to meet your specific needs.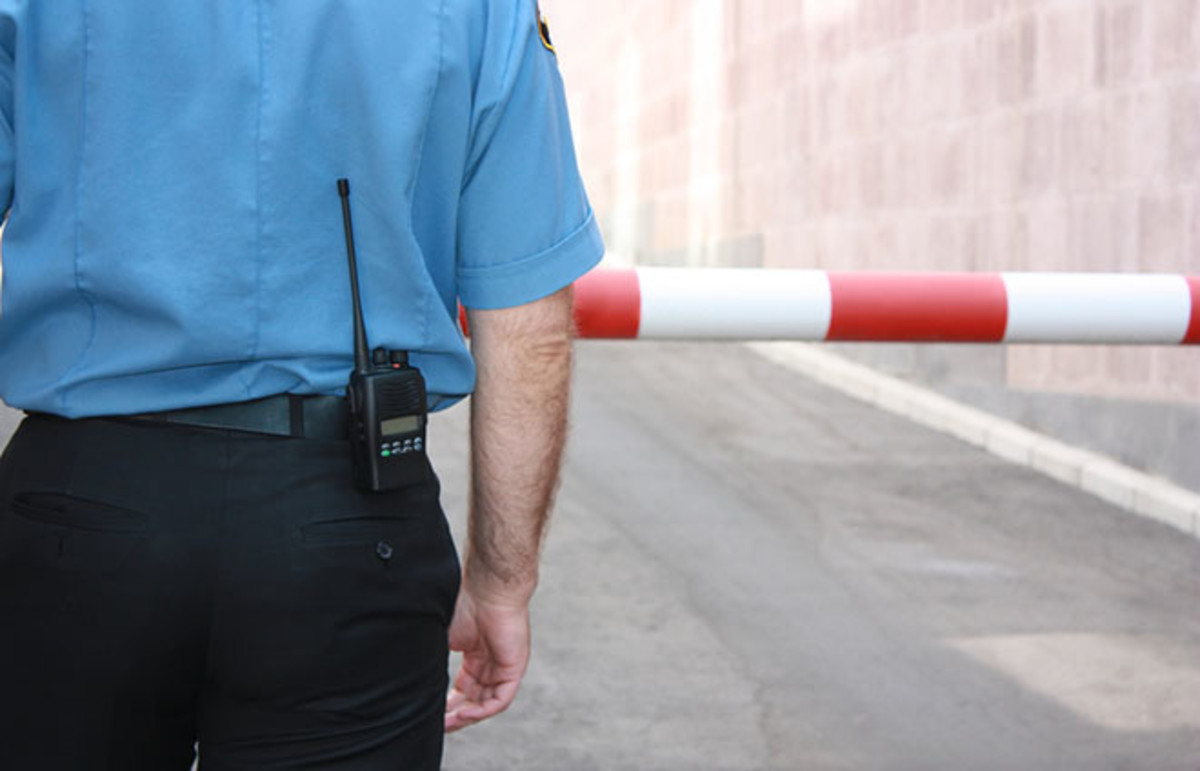 Cash In Transit
Jebel Tarik Security's Cash in Transit operation provides secure and reliable transportation of money to and from any location in Gibraltar in our custom designed armoured vehicle. Our services are tailored to suit the requirements of the customer giving you the "peace of mind" of knowing that your valuables are being transported in a secure fashion.

Customers who use Jebel Tarik Security Cash in Transit services gain the benefit of:

* Reducing your exposure to robberies and losses
* Protecting your staff from potential harm
* Collections and deliveries at your convenience
* Possible reduction in insurance premiums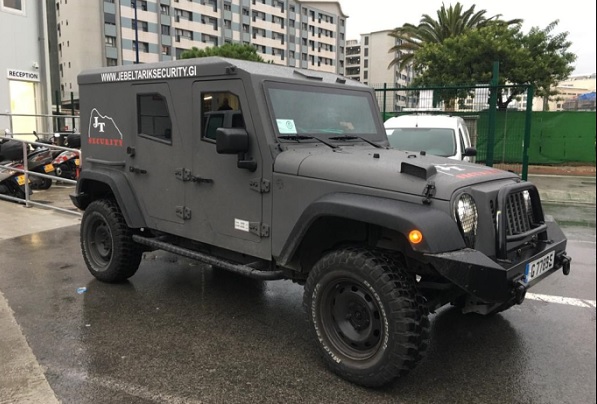 Close Protection Officers
Bodyguards protect individuals or groups at risk of violence or kidnapping. They also protect people from any situation that could be harmful to them.

Clients can include any high net worth individuals and is not limited to politicians, heads of industry, TV, film and music celebrities, or royalty. Our work typically includes:

* Protecting clients from threats, for example from terrorists, political opponents, stalkers or over-enthusiastic fans
* Security threat assessment of premises before clients arrive
* Planning and research to identify and prevent potential threat or disruption
* Staying constantly alert and reacting to threatening situations
* Accompanying clients on business and social visits
* Driving clients securely to and from venues.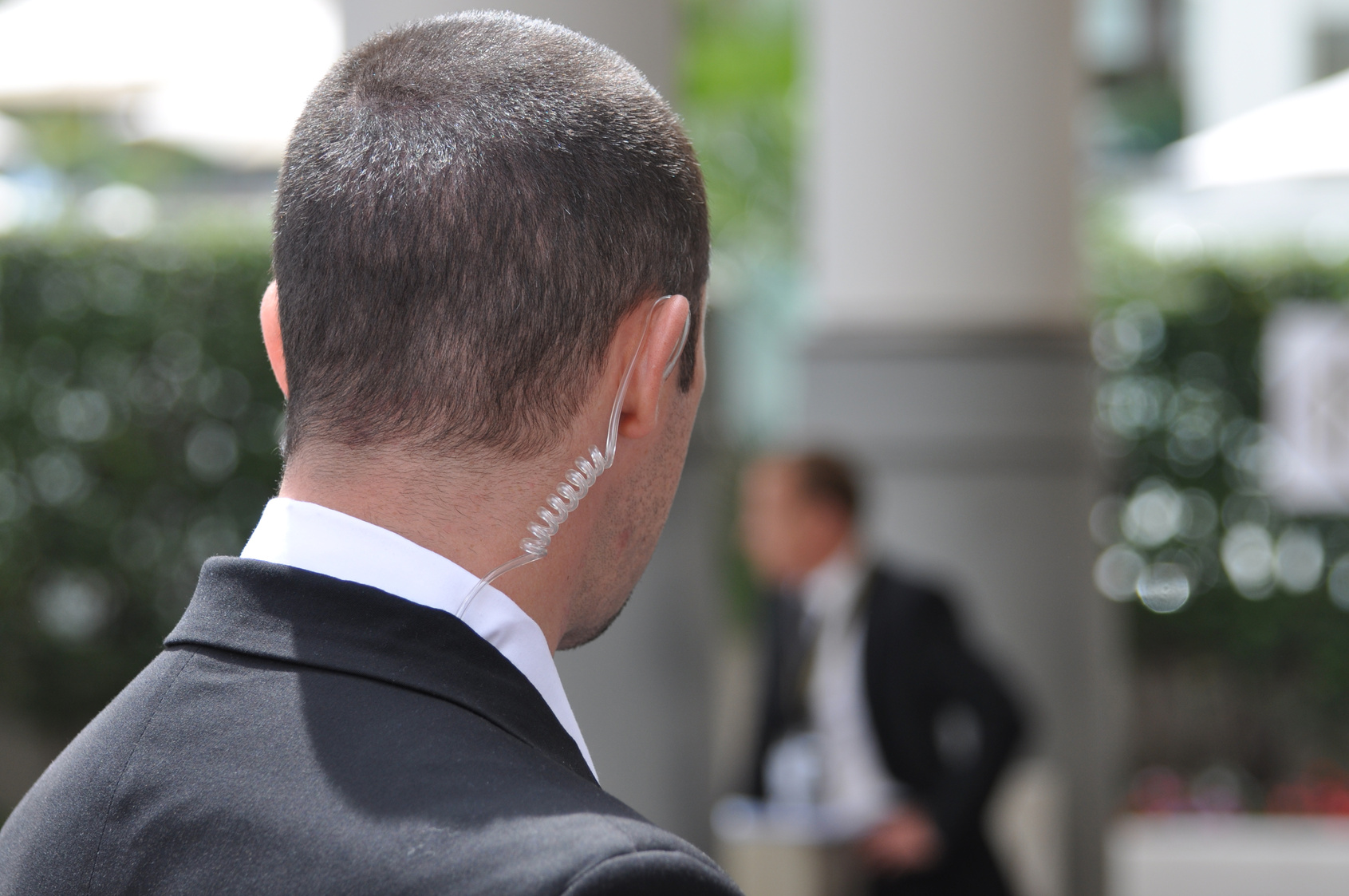 CCTV
Jebel Tarik Security provides CCTV installations, monitoring, maintenance, servicing and ongoing support. Individual CCTV security camera systems will be tailor-made to meet the specific requirements of our clients.

Working with leading technology experts in the market we provide the most advanced CCTV systems and various security cameras ranging from complex multi-camera systems, a single security camera or IP cameras, all of which can be viewed remotely, by network access or mobile app. Our experience with leading edge technology enables us to provide you with guidance and support during all parts of the implementation process.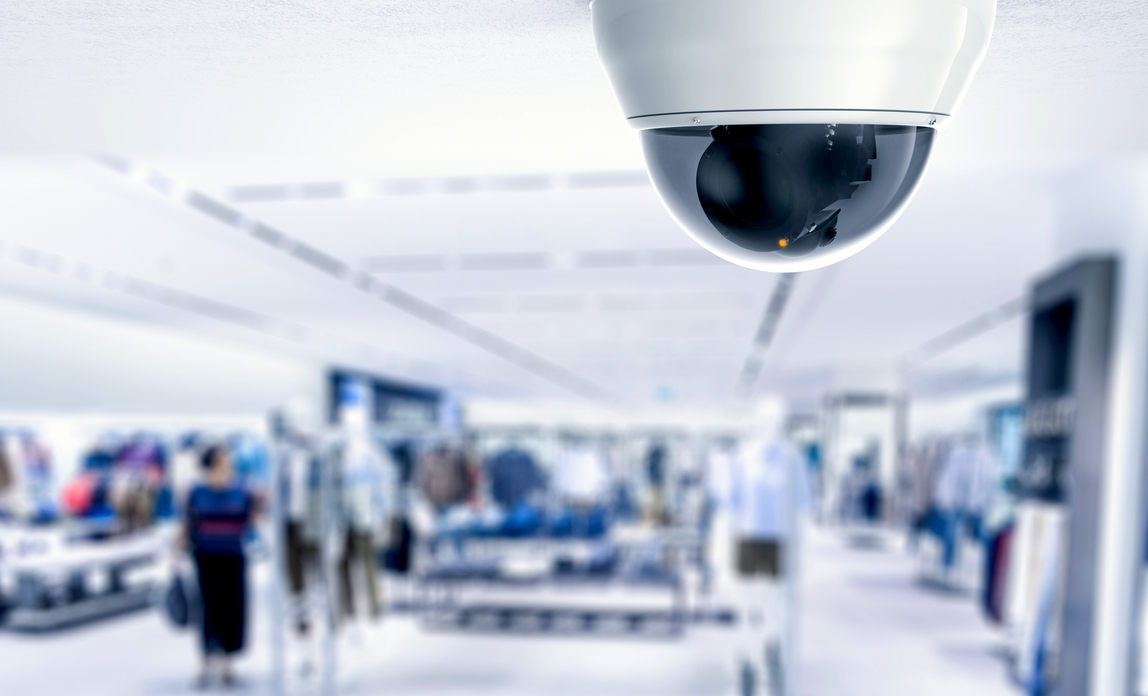 Whether you need a small CCTV security camera system to monitor a shop with only a few security cameras, or a large-scale facility installation requiring numerous types of security cameras and other CCTV equipment - we can provide it.

We can also install and service Digital Video Recorders (DVRs), Network Video Recorders (NVRs), monitors, servers, and remote access though ADSL/VDSL/fibre and networks. Jebel Tarik Security will support, maintain and upgrade your system throughout its complete life cycle.

We are also able to upgrade, service and maintain components of your existing CCTV system.
Yachts and Superyachts
Protect your yacht - one of your most valuable assets. Whilst many admire it, others view it as an attractive target. Our specialist yacht protection services keep everyone at bay and deter those that come too close for comfort.

Through our experienced in-house operatives, we provide security services for yachts of all sizes. They range from implementing technical security systems to providing physical security and performing high-risk transits.

We work hard to lighten the load on all crew. By working closely with and supporting your yacht's captain – who retains total control – we can help them with their tasks and responsibilities.

If required, we can supplement your crew with experienced security personnel when berthed and for transits and relocations. This reduces your risk and allows the crew to take hard-earned leave or rest, giving you complete peace of mind that your asset and crew are completely protected.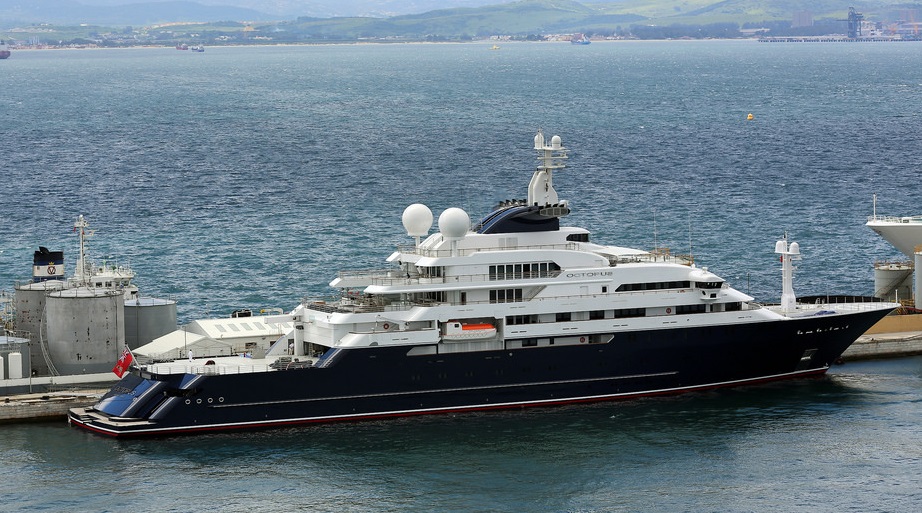 Building Sites
Equipment theft is a major source of loss to all contractors. While insurance may offset some of the financial costs of this loss, many uninsured costs are paid by all contractors. These costs include insurance deductibles, replacing depreciated items with new equipment, and production delays, paperwork and time in reporting and replacing stolen equipment.

The bottom line is that equipment theft costs money and impairs your ability to offer competitive pricing. Secure equipment means secure business.

Contractors with inadequate equipment security are easy theft targets. Their major concern is to protect against tool and equipment theft. In some cases, the difference between profit and loss on construction projects depends on successfully preventing theft losses.

Jebel Tarik Security is the leading company in this field and is the preferred security supplier for all the major construction companies in Gibraltar.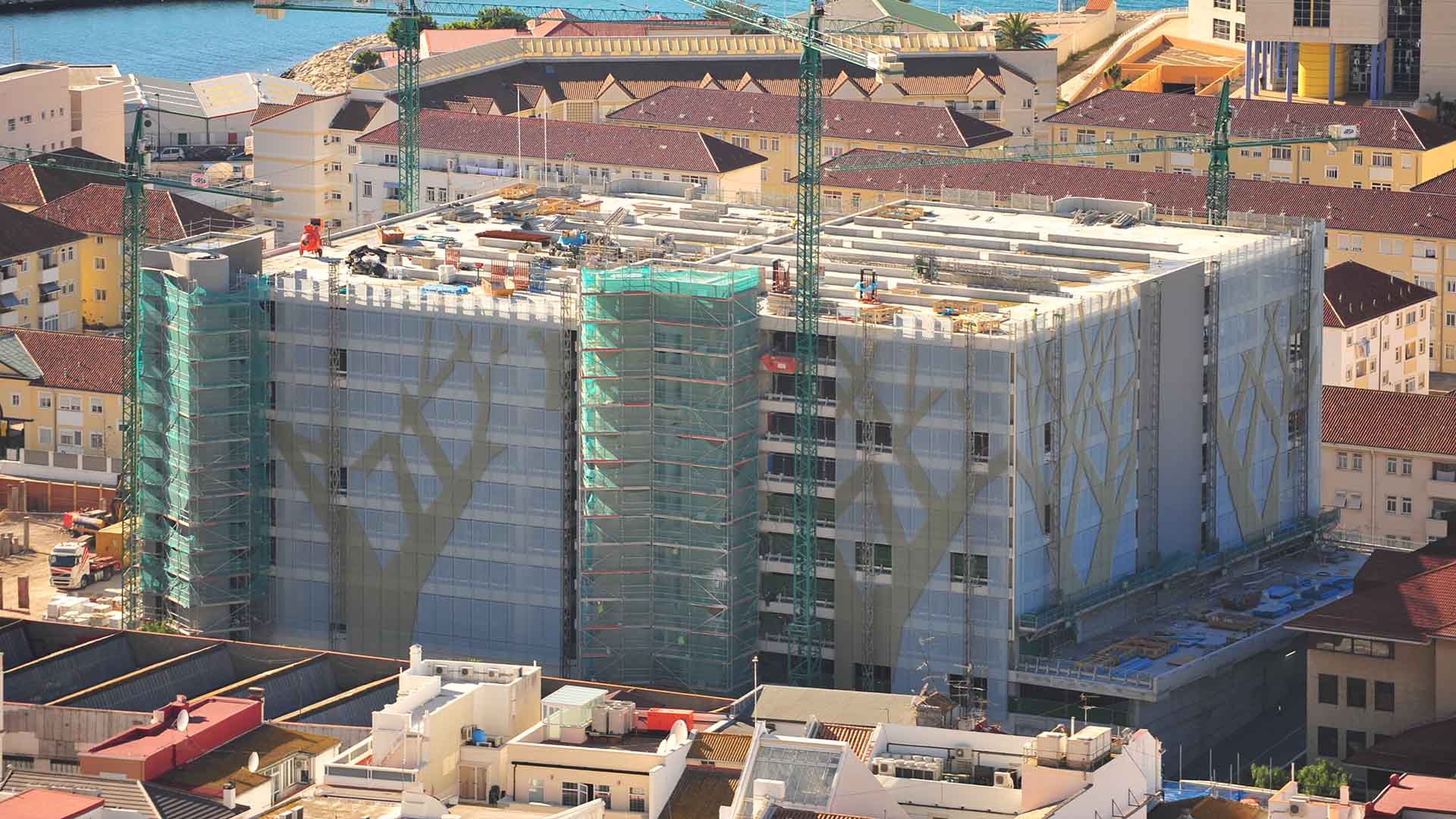 Airport Security
The Jebel Tarik Security team includes professionals who are trained to implement and supervise security programs in airports. We are trained to inspect, monitor, and screen all passengers to make sure that safety is maintained. Security protocols cover passengers, staff and aircrew along with baggage, vehicles and the complete airport environment.

We specialise in Shore to Ship to Shore transfers

The skills required:
* Having good communication skills
* Being able to work under pressure
* Awareness of correct manual handling principles
* Being able to follow and give directions
* Having good memory
* Being able to work with a team
* Having high attention to details
* Being flexible
* Having customer service skills
* Being physically fit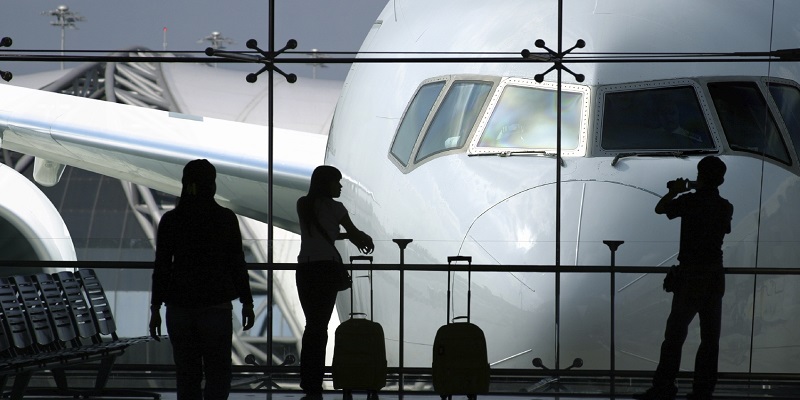 Shipping
Jebel Tarik Security brings together state of the art technology and a highly professional, certified staff with the depth of knowledge and experience needed to provide and maintain the most advanced and reliable maritime security tailored to the needs of each respective maritime company, shipping line, ship-owner and governments served.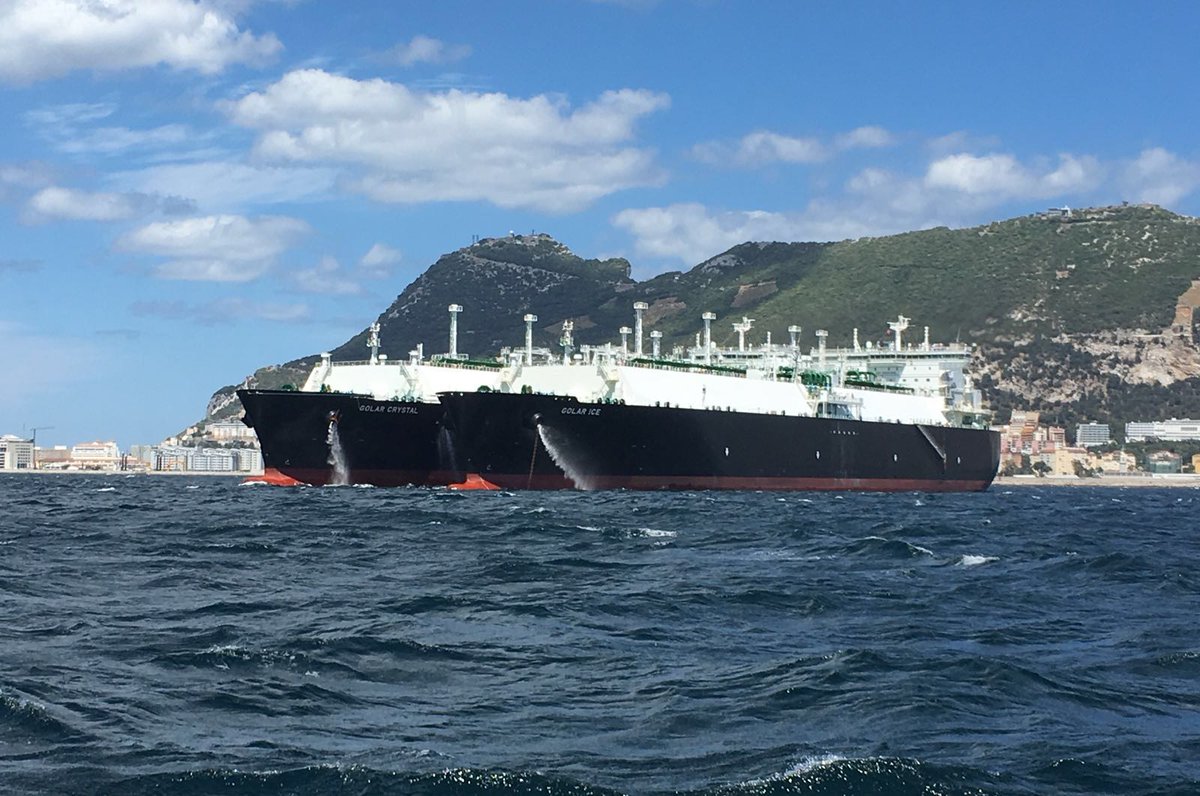 * Key competencies include:
* Ensuring protective measures on-board
* Supporting crew and officers in high-risk waters
* Familiar with the maritime working environment
* Security related navigation skills
* Boarding and defensive operations
* Security and safety drills
* Knowledge of the ISPS Code and Standards
* The ability to train and mentor crews
* Best Management Practice (BMP) implementation